Social Networks
How to get your firsts 1000 fans and followers?
When creating these first profiles on social networks, we need a strategy to get the firsts 1000 fans or followers.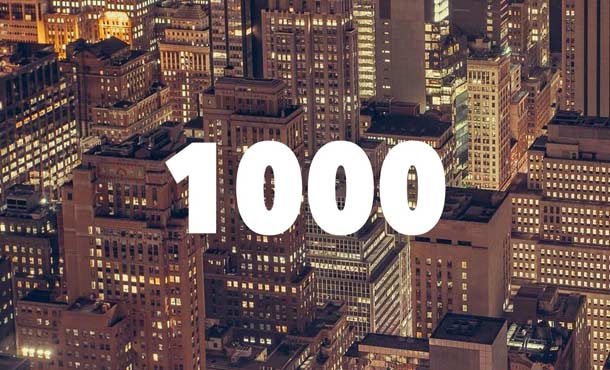 Which social network to register first ?
We have already addressed the question "Must be present on all social networks", but when you start, you have to target the most strategic social networks for you because you will not have time to start to manage multiple and different platforms.
First we recommend you to have a support that allows you to communicate with your fans is the largest Facebook, Twitter the second, the use is not really the same but the objective remains similar: Exchange with your fans.
Then, if you have video clips or the ability to publish your songs on YouTube in a video, for example, that displays the words, it is essential to have a YouTube account.
If you do not have a video you can also create an account on Soundcloud to allow your fans to listen to your tracks and share them!
Now how to get his first 1,000 fans or followers?
You have created your profiles on social networks, that is to say YouTube or Soundcloud and Facebook and Twitter? Bravo !
Now he'll have to use the strength of your personal network to quickly get your firsts 1000 followers on these platforms.
Your friends
With your personal social networks such as Facebook profile, recommend your Facebook page to all your friends, think also to share the link to your Twitter account? For your YouTube channel expressly ask friends to go subscribe, liker or just follow you and especially recommend their turn your profiles to their own friends, and do not forget, your friends are not your fans, but they can get you started!
Your personal and professional contacts
Think about updating the signature of your email with all your links to your social networks, it is permanently to be able to remind all people that share that you have a presence on social networks and go see what you tell it!
Your first fans
They are the other key starting your presence on social networks. Indeed, as they are the first, they will have a real feeling of exclusivity and proximity to you, do not hesitate to remind them of this and encourage them to help you grow, because without them, your fans, you can not advance.