Social Networks
Facebook to Launch Music Features in its Social Networking Platform
Facebook has some great news for music lovers. It is going to launch multiple music features in the coming week as reported in a blog by the company.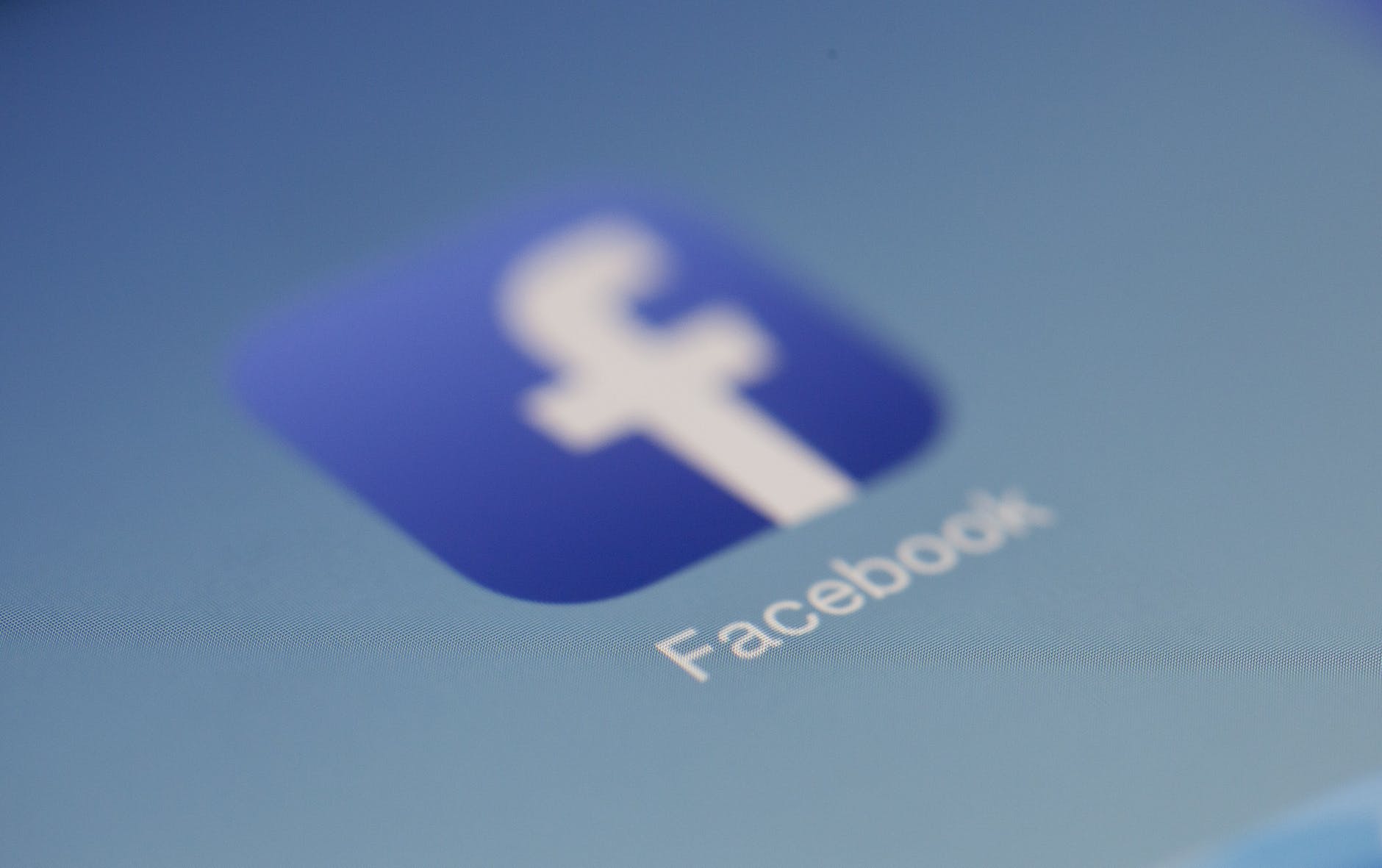 From next week users of Facebook will be able to add music with the videos they intend to post or share. The feature will be first tested in few countries after which it will be a default feature.
The news didn't only make the music lovers happy; it also means a big thing for emerging artists and recording labels. If you go by the statistics of Facebook, it has 2.2 billion monthly active users- that's quite a huge audience base posing lucrative business opportunities- seems like it's an article to Video Slots Bonus Code where you can win big!
What Can You Expect?
For music lovers, the development means that they can get access to their favorite music on their favorite social media platform. It also does pose an interesting question – is Facebook trying to take on other bigwigs like YouTube with this new venture? Guess we will know about it soon.
For now, experts say that the features have been expected for some time now, as Facebook has been in talks with leading recording labels for past few months. They have finalized deals with key players such as Universal, Sony and Warner Bros. This gives them the right to use the vast library of music from all the recording labels to make the music experience exemplary.
What it Means if You are an Artist?
Perhaps the biggest beneficiary of this are the artists – who can now showcase their work to others and help build up their reputation.
The news have also brought smile to the faces of emerging artists. They can now have their own videos shared on Facebook with a large global audience. Facebook with its 2.2 billion users outnumber the audience of both Apple music and Spotify- its main rivals who have users in hundreds of millions.
Artists will be able to use the lip sync feature that Facebook has decided to roll out as a part of the music features. Here Facebook is competing directly with another app called Musical.ly, which is popular with the youngsters. If Facebook can do it right, they will give the artists a chance to gain huge exposure which is currently not possible on any online platform.
What more can you expect?
Facebook's blog post hints that there is more to come for music lovers- you may soon be able to add your favorite track to the stories that you share. We can expect other music features which will slowly be revealed by Facebook in due time.
Facebook will have to work on the financial aspects though; there are not many details on how things will work. They will have to deal with things like royalties, licensing and other revenue models which might be not be an easy task- that's the reason Spotify hasn't been able to generate profit yet!