Social Networks
Facebook is launching a range of brand-new music features
Love to head off to YouTube to listen to your favorite songs? Or perhaps want to explore youTube to get hold of songs by new new singers whom you would love?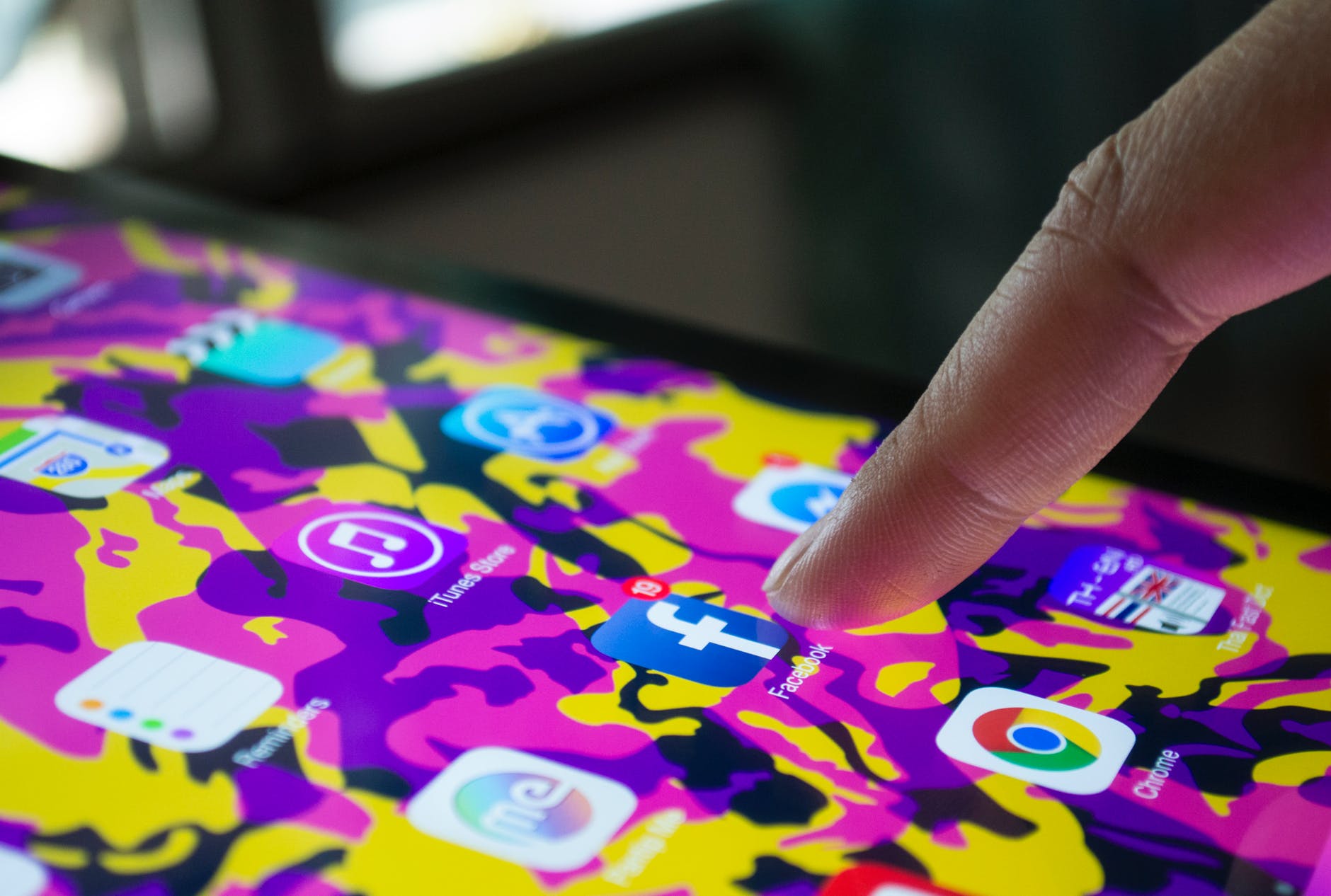 It doesn't matter why you love YouTube, here is the thing – YouTube is going to have some serious competition now. And it's from someone we didn't really expect – Facebook!
Yes, the social media platform is keeping on experimenting with new things, and till now things are going well for them.
Facebook is set to roll out a range of music features in the coming week. The users will be able to add music to their stories, share videos with personalized music and lip sync to popular songs.
The news has created a stir among the music lovers who are already excited as one is after learning the Grand National Betting basics. They will be able to access a vast library of songs that they can add to the videos. Facebook has already made partnerships with popular recording labels such as Sony, Warner Bros. and Universal. They will be able to utilize the vast library of songs which will be available to the users.
The Video Editing Tool You Will Love
Facebook will launch a video editing tool called the Sound Collection. Users will be able to use the tool to insert sounds, music and tracks into their videos on Facebook and Instagram.
They can choose from different artists and genres such as rock, jazz, instrumental, pop, post rock- whatever they like! The features will be rolled out in specific countries in the beginning. If everything goes right, they will be made available to its global users.
Facebook has taken the cue from the popular lip syncing app musical.ly which is used by many young people. It will be a fun way to share videos and music with friends and family using the feature on Facebook. Users will be able to access a vast library of songs to sync including top 40 tracks of all times.
The news of release of the music features have also made new talents and upcoming artists excited. They will have an audience base of 2.2 billion active monthly users to pith their music. Surely it can give them a huge exposure that even Youtube cannot bring about.
Amidst the happening musical updates we still don't know anything about the financial aspects of the plan. Users are expected to get the songs for free though Facebook will have to work on things such as royalties, subscription plans and license fees.
It is not clear if Facebook is after a profit motive as yet; but that can be a difficult thing. Spotify with its hundreds of millions of users hasn't been able to turn a profit till now. Facebook will need to work on a innovative revenue model which benefits all stakeholders- the platform itself, recording labels and the artists. We have to wait and see what translates in time!